FAQs
What is a CERTIFIED FINANCIAL PLANNER™ (CFP®)?
Can you guarantee rates of return?
What is your fee structure?
Do you have a minimum account size?
I consider myself to be financially savvy. Do I need a financial advisor?
Why don't you include testimonials on your website and in your marketing materials?
"Information is cheap, but properly applied wisdom is priceless."
- IFS Philosophy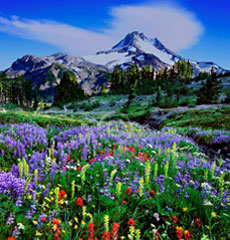 Mt. Jefferson Wilderness Area, Central Oregon